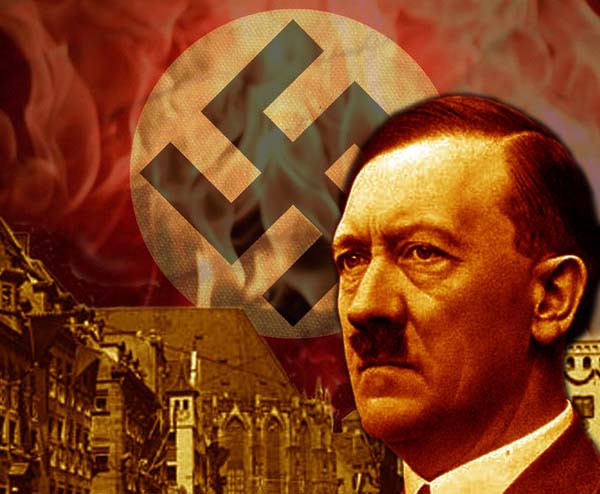 This may seem a little hard to believe, given World War II, but Adolf Hitler owned land in Colorado. It was only by chance that the opportunity ever presented itself to Hitler, but when it did Hitler jumped at it because of his life long love of the wild west.
When Hitler was growing up he had a fascination with all things western. He read stories abut cowboys and Indians by two German authors, Karl May, who had never set foot in America, and Heinrich Mollhousen. Heinrich Mollhousen had actually been to Americas wild west and wrote about  his exploits there.  While Hitler was in school he encouraged his friends to play games based on characters in the books by the two authors. Hitler even taught himself how to lasso.
Many years later when he was chancellor of Germany he found a confiscated mortgage note to property near the town of Kit Carson, Colorado. It was originally held by a German family who inherited it from a family member. Hitler ordered that the land in Colorado be handed over to him, and he became the owner of the ranch.
When the US entered the war, the property was confiscated by the US government. Following the end of the war the government sold the land in Colorado that Hitler owned.
To this day his name still appears on the listings of Cheyenne County, Colorado.